Get your dream home/office/cafe design in the comfort of your home sitting anywhere in the world without any hassle. Our expert team of designers will guide you in designing your dream project exactly the way you want. 
It includes-
1. Designed Concept Consultancy.
2. Design & Material Consultancy.
3. Customized Consultancy according to your need.
4. Entire Project Consultancy.
Email : consultancy@decodesignandyou.com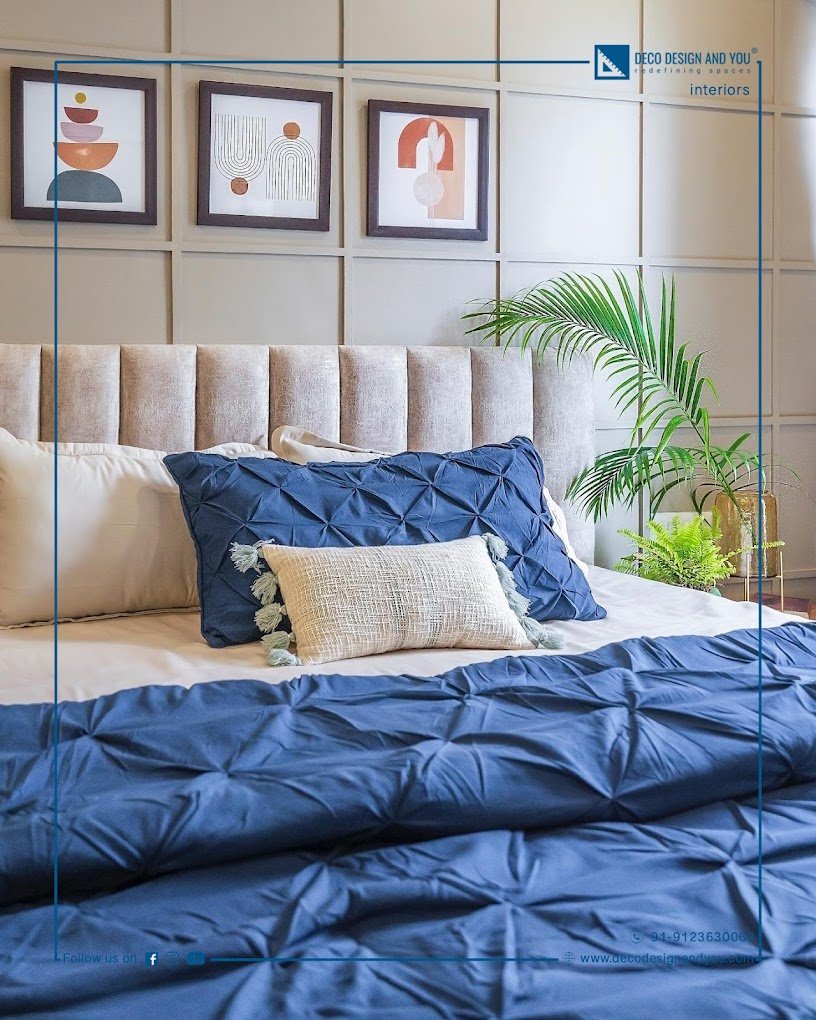 2D Furniture Layout
Our expert team of designers will help you to design your home including furniture layout according to your choice.
₹15RS/sqft
2D Layout + 3D Design
Our expert team of designers virtually helps to design your entire home starting from 2D to 3D design. Our team will also help you to finalize the color combinations and furniture materials.
₹50RS/sqft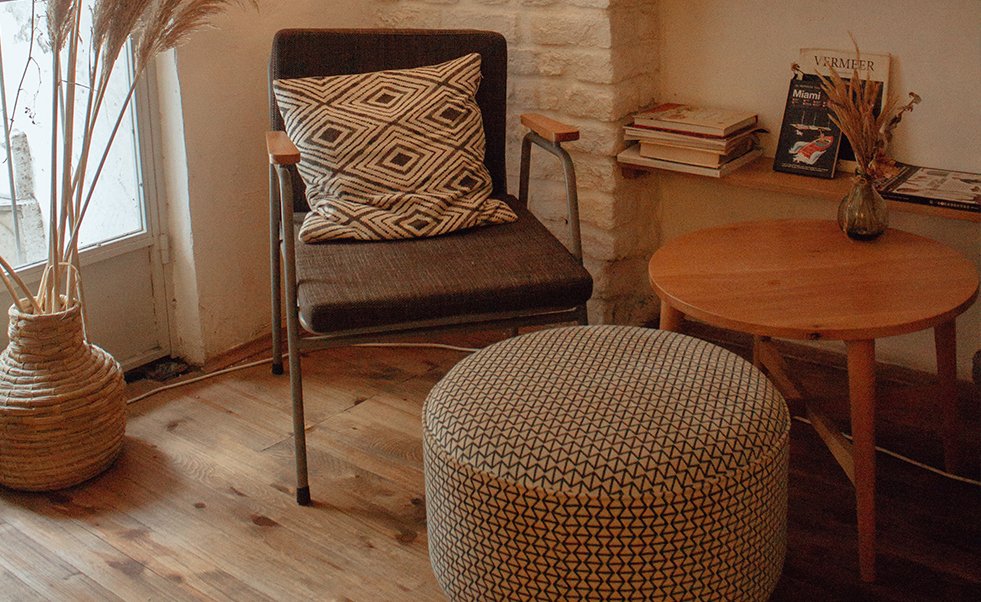 A TO Z Design
Our expert designers will create 2D + 3D + virtual work through for your dream home. Not only this, starting from material selection to executions, will also be taken care by us, which will help you to save upto 20% of your total interior costs.
₹99 RS/sqft
Get your Home Designed virtually , Seating at the comfort of your home