Welcome to Deco Design and You !… Deco Design and You focuses on YOU and your comfort providing the complete interior designing solution.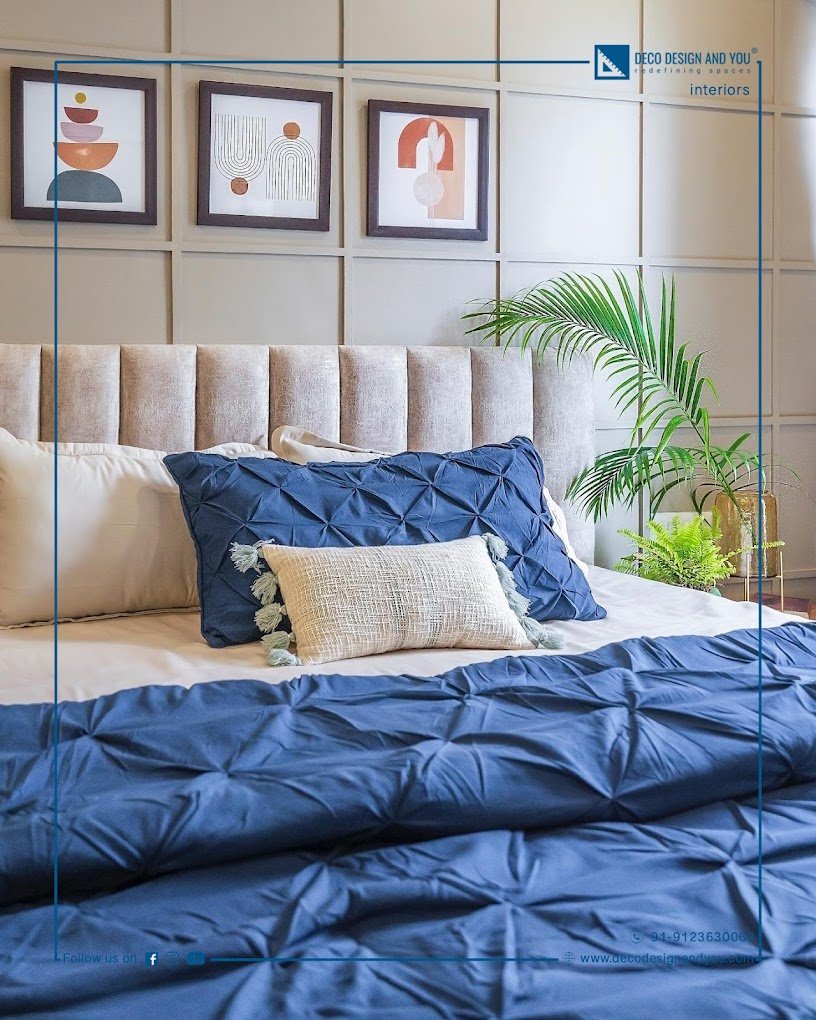 End-to-End Interior Designing Solution
Interior Design Firm Based in Kolkata
Deco Design and You provides Complete Interior Designing Solution, Space Planning, 3D Designing, Customized Furniture, Construction. We create harmony for your space. We transform and elevate the beauty standards building a blissful home. We want you to be spellbound and make others feel envy looking at the designs. We had few international clients as well. Deco Design and You designs for Residential as well as for commercial which includes, office, restaurants, hotels and many more. We work in Pan India including West Bengal, Orissa and other states.
Silver Package
Full Interior Project keeping your Basic requirements in mind. Minimal yet functional design.
Starting From:
₹999 Rs/ Sqft
Gold Package
Full interior project keeping your requirements in mind including functional design, color, theme, etc. including soft furnishing and design customization.
Starting From:
₹1500/Sq.ft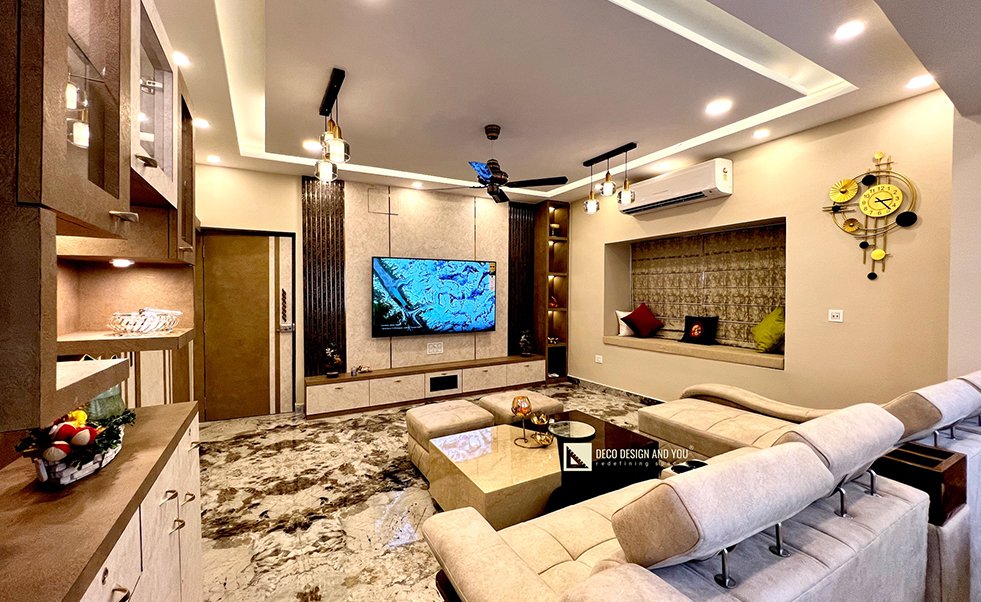 Platinum Package
Customize planning keeping an exotic luxury lifestyle to provide each and every amenity like chandeliers and other luxurious facilities for your comfort.
Starting From:
₹2500/Sq.ft
Get your Home Designed virtually , Seating at the comfort of your home 
Indradhanush Gupta
2022-04-29
Very happy working with Deco Design. My work is currently in progress and I have always been impressed with the level of attention to detail. Very innovative ideas and designs. They take customer input to understand needs and stylistic preference and present with amazing designs. And most importantly always suggests the best option for your budget. I have always received suggestions that has helped me stay in my budget. Great team!
Elegant & beautiful designs in a pocket friendly budget. Absolutely love their work.
Bumba K Bhadra
2022-04-25
"Deco Design And You" is one stop shop for your interior needs and solutions. Shreekant is an efficient and thorough with his plan and built. Moreover, all the materials are genuine and branded. Highly recommended.
Well,we should call deco design as dream makers. They help u to create ur dream house or office with a touch of positivity. If u r thinking of to make ur dreams come true u are in the right hands. I personally love their work. 😊😊
Amazing.