How we work on your dream
We feel every project should be treated like a baby and in the project, You and your dream should be in center stage. Take a peek at how we work from start to end.
We meet, we discuss and we try to understand your requirements and scope of work. It's your dream, this meeting is to understand you better.
Our expert team of designers keeps You and your requirements on center stage, customizing the entire design as per your choice.
With your permission here we are ready with detailed quotations along with design options for the final approval to start for your dream home.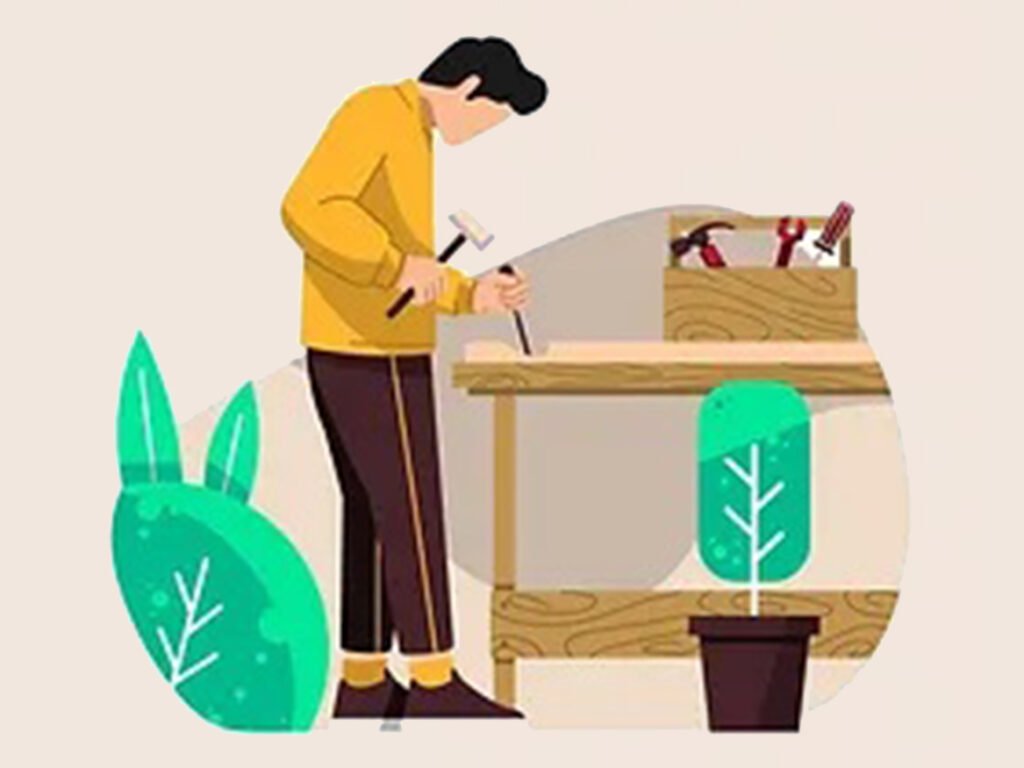 A team of our talented and dedicated workers start working on the project site as per plan and in the meantime, you chill and make your plan for a housewarming party.
This is the most exciting part of the journey where we handover your dream home. This is the result of all the sleepless nights to make your dream come true.
Get your Home Designed virtually , Seating at the comfort of your home